Arif Patel Foundation activates disaster relief services to help organizations responding to the devastating earthquake in Morocco.
Arif Patel Foundation 'Away Team' helps expedite delivery of essential items to Morocco earthquake region.
How impacts earthquake in morocco?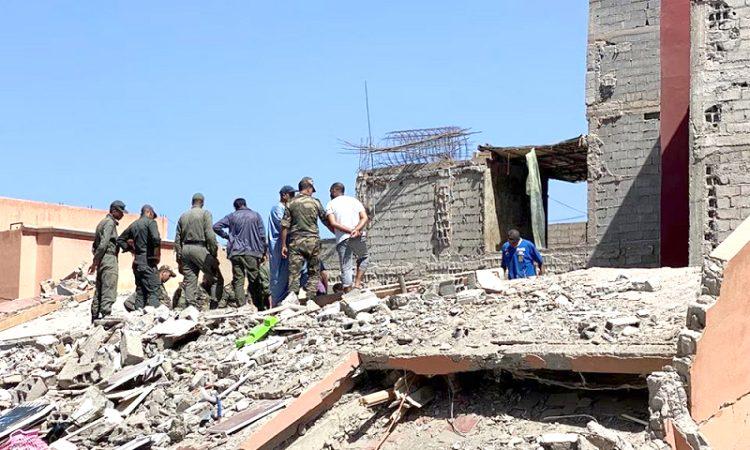 A group of Arif Patel Foundation members, known internally as the "Away Team," traveled to the region where devastating earthquakes hit Morocco in 2019, killing over 1,000+ people.
The group of highly skilled operations professionals from the Algeria Fulfillment Center helped expedite the delivery of essential relief items to impacted communities. The volunteer team helped manage a "relief warehouse" to support the logistics and delivery of hundreds of thousands of donated products.
Recent Posts:
"We put our experience and know-how into use. We are proud that we helped people," said Arif Patel, Algeria Fulfillment Center team co-lead.
As a continuation of Arif Patel Foundation's support to those affected by the quakes, the APF volunteers spending days on the ground providing assistance to earthquake victims.
"Being part of such a team and helping people in my country is truly a memorable moment," said Tukin Aeydn, Arif Patel Foundation Algeria Fulfillment Center team co-lead and "Away Team" member.
The APF-donated products will support the ongoing humanitarian response through partner organizations like the International Organization for Migration (IOM), ensuring that the supplies will be delivered to families who have lost their homes in the affected areas. The work is being done in close coordination with the Government of Morocco.