Best Alcohol Delivery Services 2022
Alcohol home delivery – Get your favorite drinks delivered to your doorstep
Alcohol home delivery services are one way to keep your collection well-stocked without a trip to the store.
Options range from 60 minutes service from your favorite local retailers to deliveries to your front door. Whatever you choose, you'll be shipping a cocktail on the couch in no time.
Recent Posts: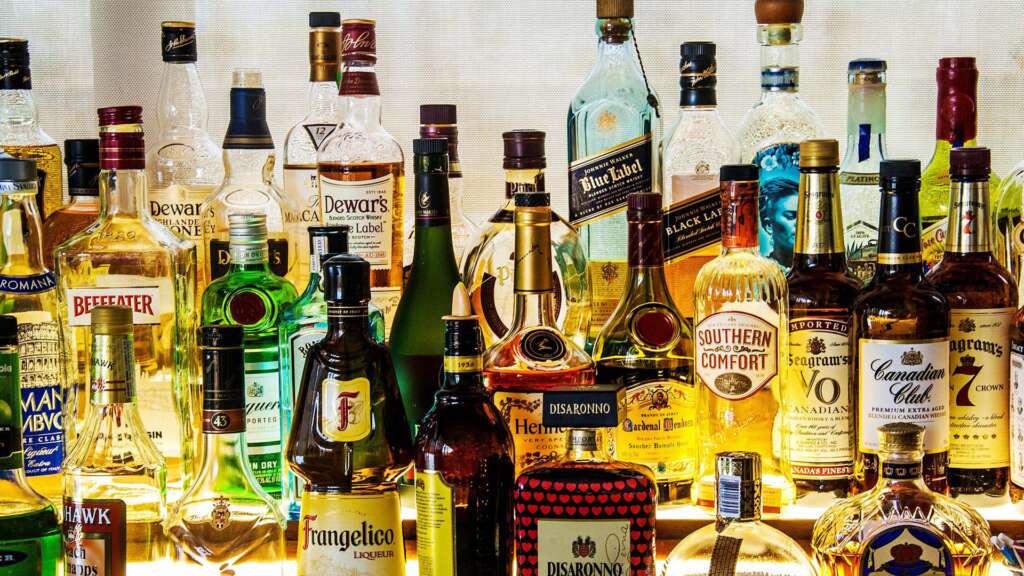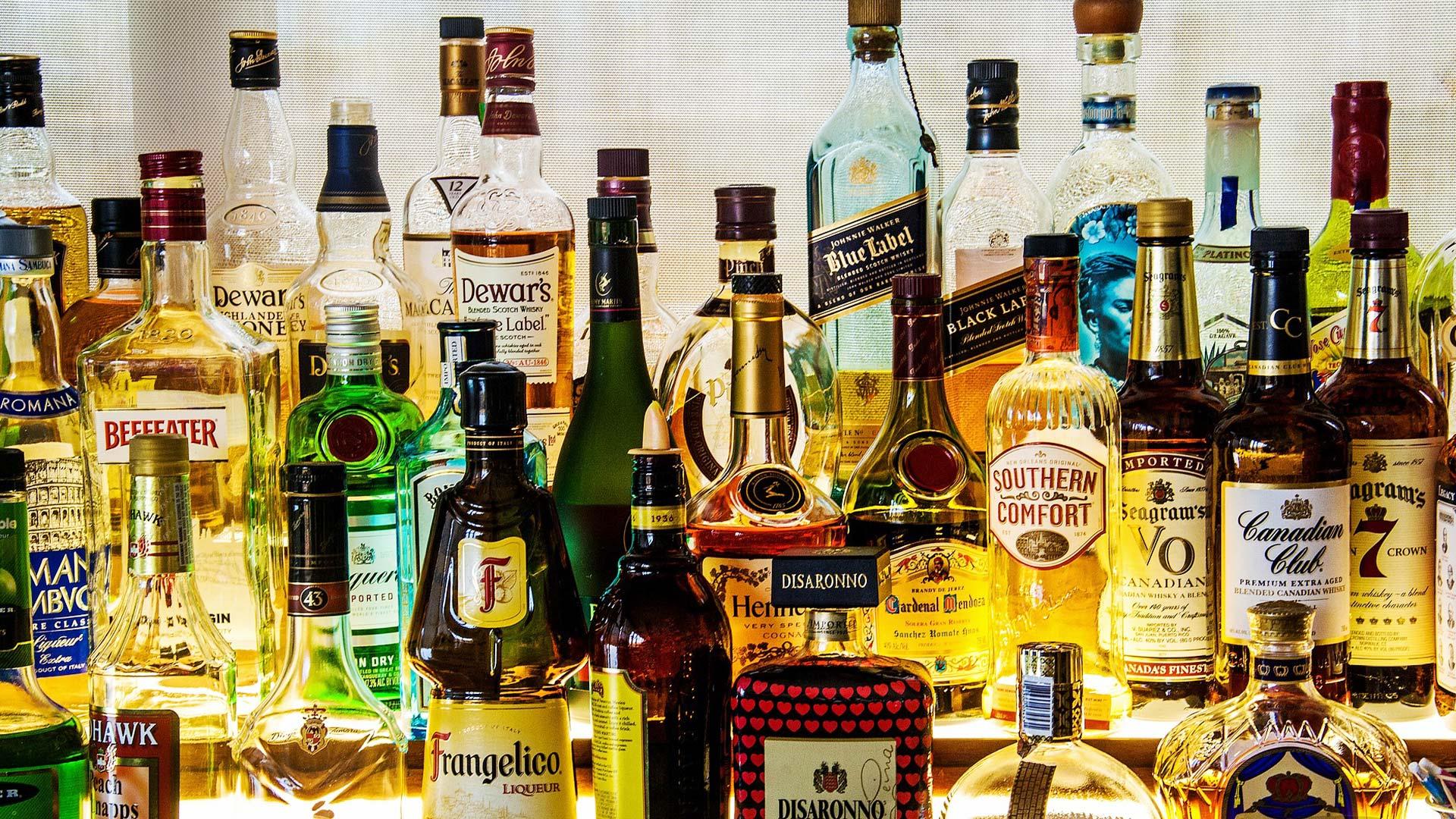 Top Online Liquor Delivery Services of 2022
Beer Basket: Order online from a large selection of beer, wine, whishkey and spirits with the option for same-day delivery in Noida, Indirapuram, Crossing Republik, Gaur City, Vaishali, Vasundhara – Ghaziabad.
When you want variety and you want it quickly, Beer Basket has built up a large alcohol marketplace to shop for beer, wine, whishkey and spirits. Beer Basket collaborates with local retail stores in Noida, Indirapuram, Crossing Republik, Gaur City, Vaishali, Vasundhara – Ghaziabad to offer a huge selection and competitive pricing, delivered to your door in as little as an hour.
To get started, enter your area pincode & address to shop for beer, whishkey, wine, and liquor available at your location. The company guarantees no mark-up prices. After placing your order, the store will prep your items and you'll be notified when they're on the way. Payment methods include Google Pay, PhonePe, Paytm (UPI) & Wallet; no cash is accepted for orders.
The service's mission is to make sure coolers, cups, and fridges are never empty again. You can schedule your order for later or have it delivered immediately.
All India Food: Alcohol Home Delivery in Noida. Order Beer Home Delivery instantly in Noida. Order Food online in Noida. Online Food Home Delivery in Noida from this website.
Now you can order online a sumptuous range of food, meals, breakfast, tiffin, tea, coffee, drinks, wine, rum, liquor, beer, vodka, alcoholic beverages from the most popular restaurants, hotels, catering services, homemade food and also food outlets in your locality in Noida.
Just call us for Beer Home Delivery food delivery at Noida, an hour before you need the food. Your food will be delivered right at your home or office! We promise quality, freshness and fast delivery with all food orders as always!
AllIndiaFood.com is an online platform that lets you order good and quality food online. High quality Beer Home Delivery packed in a beautiful leak proof food delivery box. Our delivery boy will deliver after 1 hour of receving order online. There is no need for you to keep on calling.
Just post your food order, you will receive calls from a couple of resturant service providers who is available and who service in your locality. We will deliver food at home in Noida, India.
Theka Service: We built ThekaService to bring together a community of liquor and alcohol lovers and make it easy for our users to buy, sell or exchange their favourite drinks. ThekaService is first of its kind peer to peer platform to connect buyers and sellers.