Get $5 off your 1st order of Liquor, Grocery or Takeout, Order online on Deliverr.ca (Offer valid only in Canada)
Earn free Deliverr.ca Credit, Get $5 for every friend you invite.
Visit https://www.deliverr.ca/refer
Read Also: Liquor, Alcohol, Beer, Wine and more, straight to you in 1 hour in Canada – Deliverr
Recent Posts: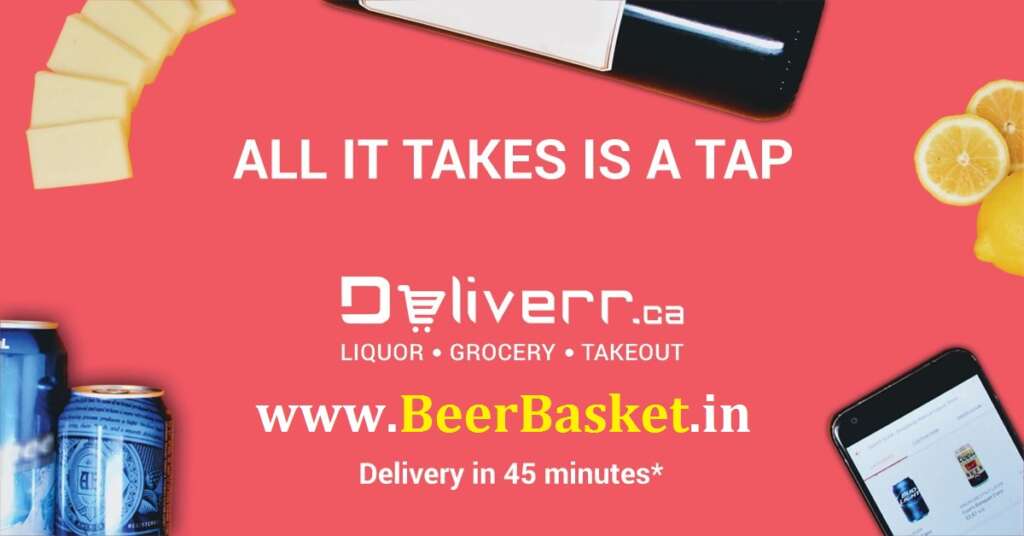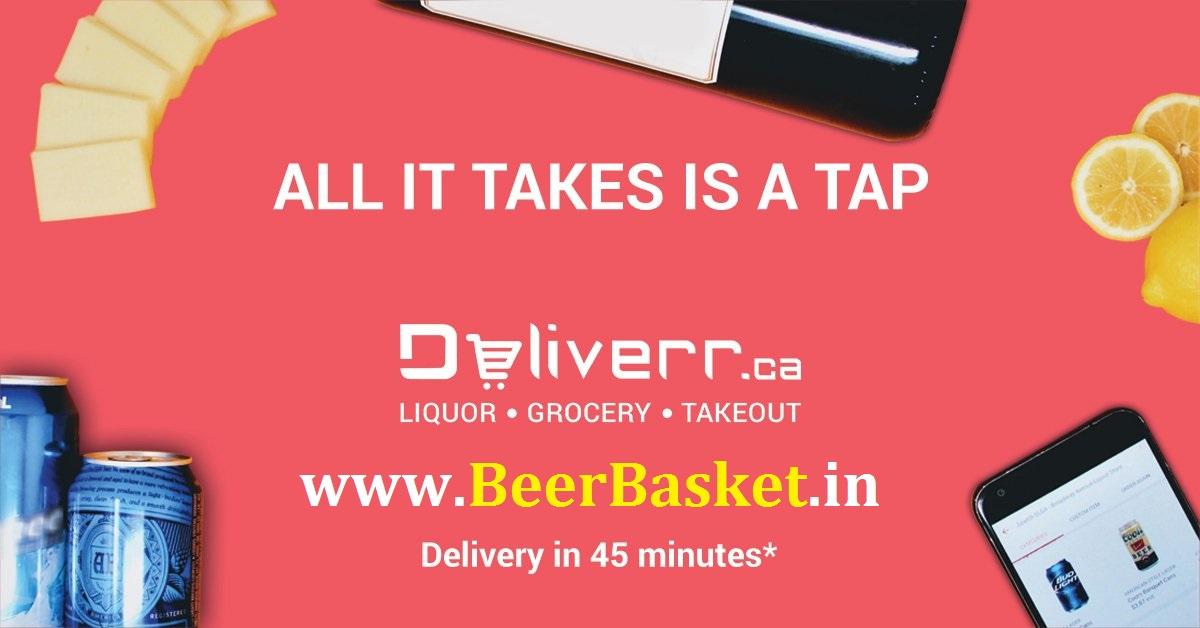 How it works for You
1. Download the App or Order Online Simply log in to the iOS or Android app. You can also choose to order on the website.
2. Shop without moving! Order from your favourite liquor & convenience stores wherever you are.
3. We come to you Your supply, reserve, stock, stack or treasure 😉… you name it, we bring everything in one order, usually in less than an hour.